Skurk - The Observer 1955 - 2017
1428,75
kr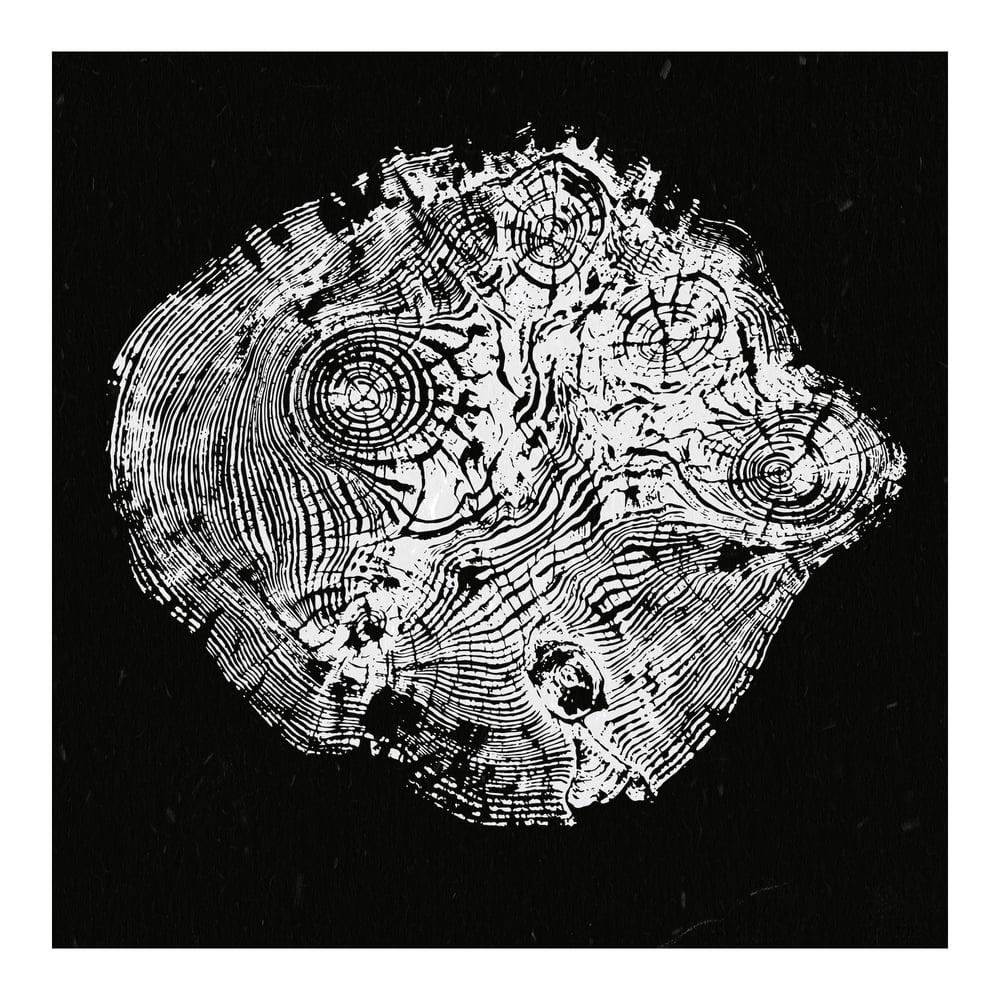 Skurk - The Observer 1955 - 2017
Year: 2018
Medium: One layer screen print on 300gsm black paper
Edition: 30
Size: 50 x 50 cm
Description: Signed and numbered by artist
Text:
In their exploration, they stirred the people of the world to feel as one.» - 1969
A quote from the unpublished, but later leaked, memo titled "In Event Of Moon Disaster", to be delivered by President Richard Nixon should the moon landing fail.
The Observer as a concept stems from the artist's deep-rooted fascination with the woods and a growing desire to leave behind all the digital tools of the trade. Within each one lies a hidden message, seamlessly blended in with the tree-rings. An observation of a time and place in history that this particular tree has lived through.
5% Norwegian art fee added at check out.
** NB! **
5% art fee is added at check out on all products. Art priced 2000 NOK or less is an exception for this law, Due to this webshops limitation the fee is added to all products, but to avoid that the final price is higher than it should be the price is lowered to fix this issue. You are paying 1500 NOK for this print.
** Avoid shipping fees **
To pick up in gallery and avoid shipping fees, use code 'PICKUP' at the field 'Discount' at check out
Share