iPønk - American Idiot turquoise
1523,81
kr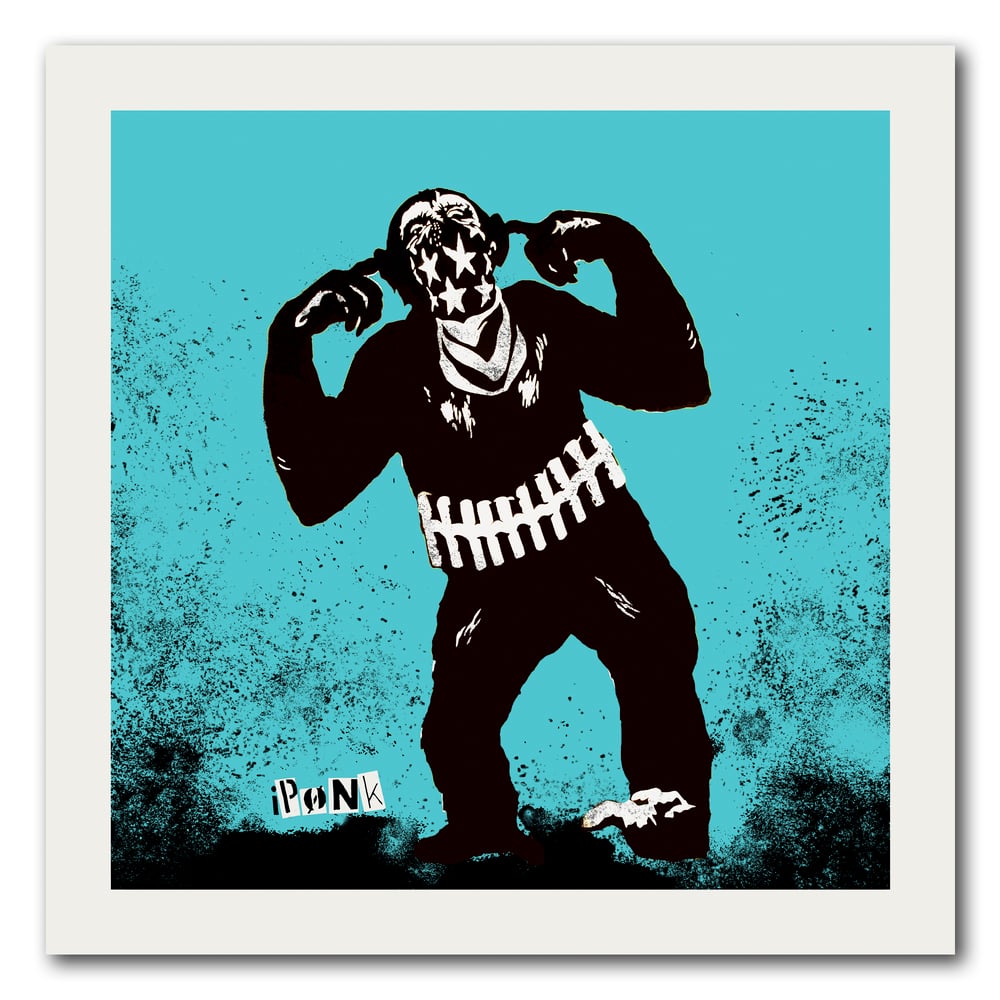 iPønk - American Idiot turquoise
2 layer silk screen on Conqueror Connoisseur 100% Cotton Soft White
Edition: 30
Size: 60 x 60 cm (print size)
Numbered and signed by artist
Price: 1600 kr
5% Norwegian art fee added at check out.
** NB! **
5% art fee is added at check out on all products. Art priced 2000 NOK or less is an exception for this law, Due to this webshops limitation the fee is added to all products, but to avoid that the final price is higher than it should be the price is lowered to fix this issue. You are paying 1600 NOK for this print.
FRAME
We have made a deal with a local framer which enables us to offer frame at a very nice price. We offer framing with black frame, UV70 art glass and white single/double matting (passepartout) for only 2700/2900 NOK extra. This will only be available for pick up.
Both print and frame will be included under the option "Framed print single/double".
** Avoid shipping fees **
To pick up in gallery and avoid shipping fees, use code 'PICKUP' at the field 'Discount' at check out
Share